The Gi Hook  journey began with a wet Gi, gave birth to an innovative drying system, and exists as a mission to prolong the life of everyone's Gi. The simplistic design with high level craftsmanship makes it so attractive. Some people get tired of wet Gi's draped all over the place and everything. So we embraced the challenge and made a creative change. It is truly the best way to hang dry and preserve the life of your favorite Gi."patent pending"
We give Gi Hook practitioners: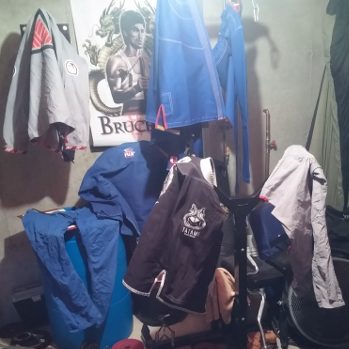 The best hang dry system
Stop draping and start hooking.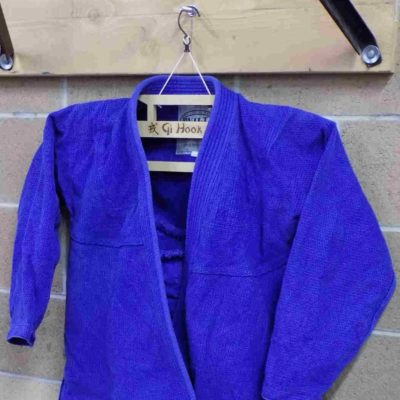 Systematic Organization
Hang the top and bottom together to utilize space better.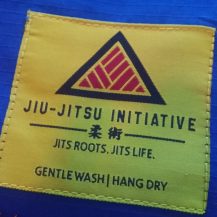 Extended Gi Lifespan
Most Gi manufactures recommend to air dry.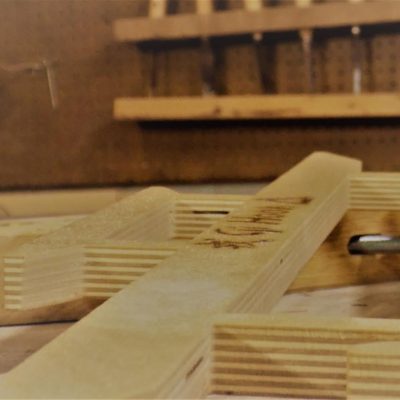 Quality Workmanship
All of our Hooks have inspirational design and attention to detail.