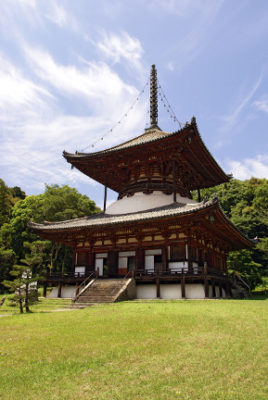 A pagoda is a tiered tower with multiple eaves, built in traditions origination throughout Asia. The inspiration behind the Gi Hook Pagoda came from the Tahoto which is a type of all wooden pagoda unique to Japan, having an even number of stories (two). This style of pagoda was created surrounding a cylindrical base with a square roof. The core of the pagoda has just one story with its ceiling below the second story. Despite its appearance it only offers usable space at the ground floor.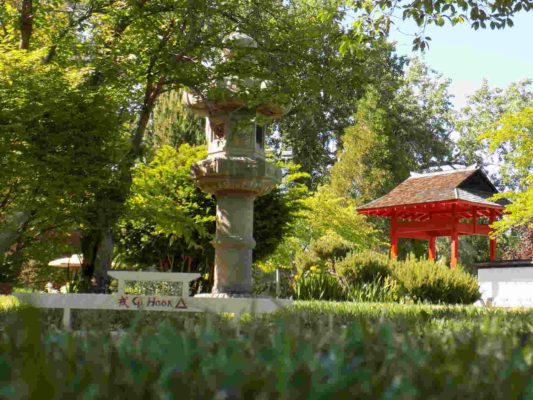 The Gi Hook Pagoda handle represents the second story of the Tahoto design. It provided an easy one-handed grip to insert the Gi Hook into the Gi. The handle also provides attachment points for the metal S-hook. The metal S-hook allows for many hanging options and will turn 90 degrees.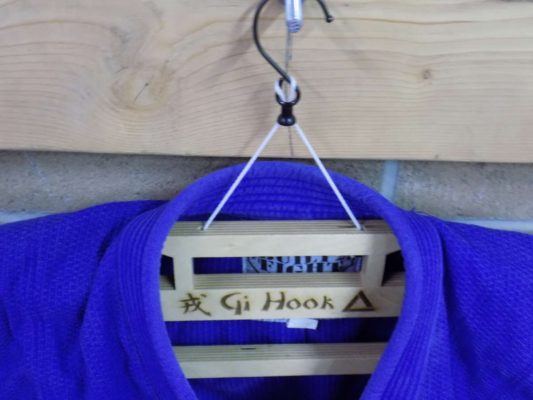 The base of the Gi Hook represents the ground floor (usable space) of the Tahoto Pagoda. It provides the Gi pant hooks for drying and the platform for long term Gi pant storage.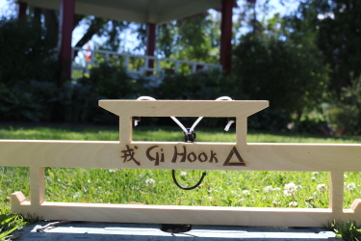 The Gi Hook branding is represented with a Japanese Kanji with the meaning of warrior and to the warrior spirit. Also giving respect to ancient samurai martial art of jujitsu.

The triangle represents a firm and stable base that a practitioner of JiuJitsu should have. Their three sides represent the mind, body and spirit all components of Gracie Jiu Jitsu.

The Gi Hook is an innovative air-drying system that provides an easy way to hang both the top and bottom of the Gi together to dry. The Gi hook concept is simple but effective. Dry the Gi, systematic organization and preserve the life of the Gi.  The Gi Hook is perfect for all martial art practitioners that use a heavy cotton Gi or Kimono. OSS!