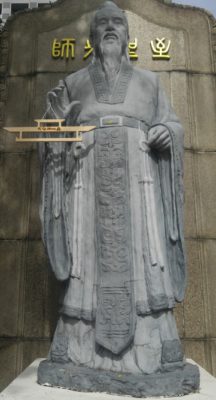 Confucius was a Chinese teacher, editor, politician, and philosopher of the Spring and Autumn period of Chinese history. Known for his teachings and philosophy preserved in the Analects, focused on creating ethical models of family, public interaction, and setting educational standards. Confucianism is often characterized as a system of social and ethical philosophy rather than a religion.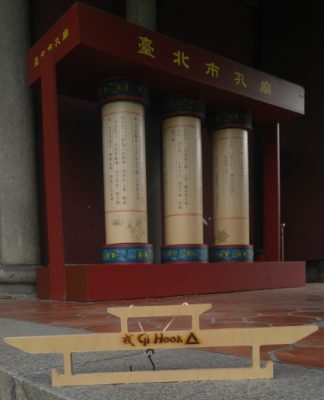 Confucius's scrolls contain words of wisdom and guidance. The following quotes can be applied to your life as well as your journey and study of JiuJitsu:
It does not matter how slowly you go as long as you do not stop.

I hear and I forget. I see and I remember. I do and I understand.

Life is really simple, but we insist on making it complicated.

Our greatest glory is not in never falling, but in rising every time we fall.

The will to win, the desire to succeed, the urge to reach your full potential… these are the keys that will unlock the door to personal excellence.

By three methods we may learn wisdom: First, by reflection, which is noblest; Second, by imitation, which is easiest; and third by experience, which is the bitterest.

Everything has beauty, but not everyone sees it.

Wherever you go, go with all your heart.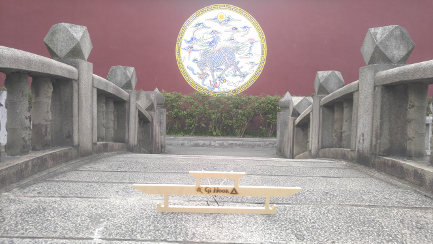 The Gi Hook was designed to hang dry your Gi. It allows the Gi top and Gi bottom to hang together. It holds the Gi in a manner to facilitate drying and saves space.
Take care of your JiuJitsu  armor when you are on and off the mat. OSS!